How do we keep fit and healthy?
How do we keep fit and healthy?
In this piece of text we will explain how to keep fit and healthy. We will explain the importance of foods to eat, exercise, drinking water and resting and sleeping. What else do you think keeps you healthy? Do you want to find out more?
Exercise
Exercise is very important for you. Your blood will pump around your body faster . Exercise is good for your mental health and makes you feel better in yourself, and gives you self confidence. It helps to reduce fat and gain muscle. These are some examples of exercise: push ups, running, hockey, swimming , skipping and basketball. It is recommended that you should jog for 20 minutes 3 times a week.
Drinking water
You need water to keep yourself hydrated. You need at least 8 glasses of water a day, otherwise you will become dehydrated. You have to make sure you make the right choice of your drinks, or your teeth will rot and you might ruin your gums.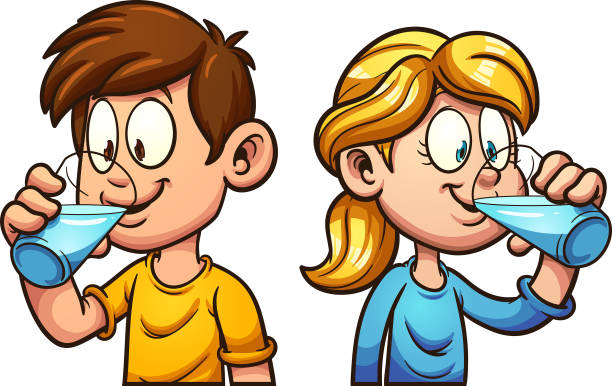 Foods
Fruit and vegetables such as strawberries, leeks, carrots and blackberries and important for your diet. Having a balanced diet is good for you. If you have an unbalanced diet it will result in health problems, such as obesity and diseases. The eat well plate advises you to eat: carbohydrates, proteins, dairy, fruit and vegetables, oils and spreads. You need these in order for your body to have the correct amount of vitamins and minerals.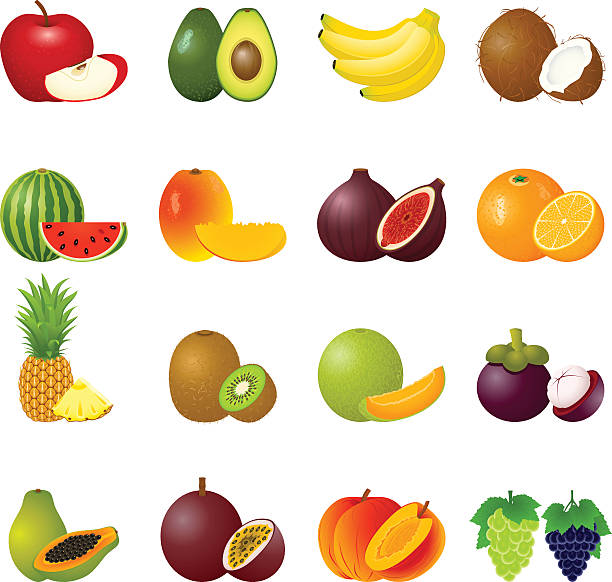 Rest and sleep
It is advised that adults need 8 hours a sleep and children need 12 hours of sleep a night. Sleep is important for children to grow. Sleep also helps your bodies to digest food and heals cuts and bruises. Your brain can't work properly if you don't have enough rest.
To summarise all of our points, it is essential to include exercise, healthy foods, sleep and rest and drinking water to your lives, so that you can have a better life style.